By Wei-Shou Hu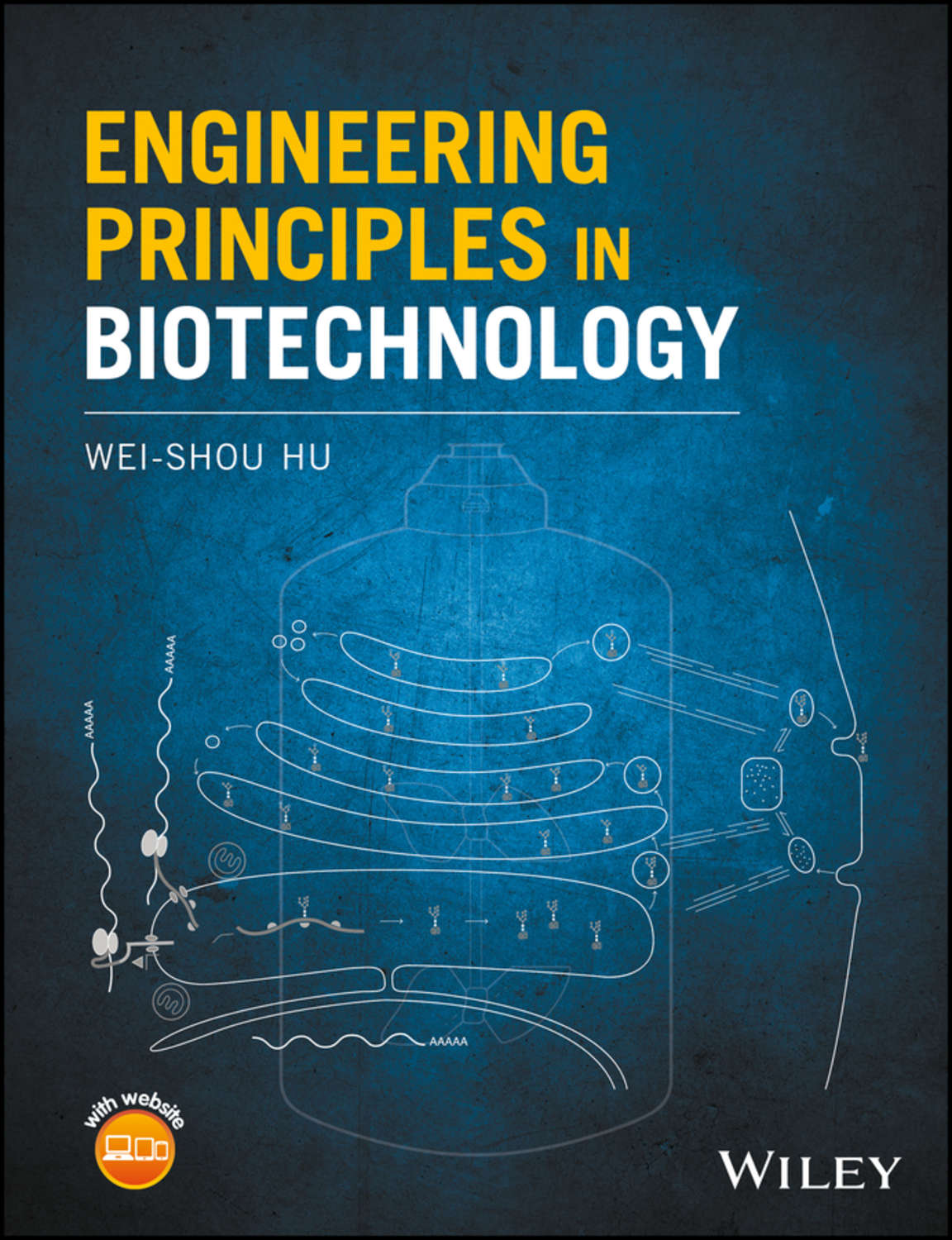 This book is a short prologue to the building standards of saddling the immense capability of microorganisms, and creature and plant cells in making biochemical items. It was composed for researchers who have no foundation in designing, and for specialists with negligible foundation in science. The general subject managed is process. Yet, the inclusion goes past the procedure of biomanufacturing in the bioreactor, and reaches out to the processing plant of cell's biosynthetic hardware.
Beginning with a diagram of biotechnology and living being, engineers are slid into biochemical responses and life researchers are presented to the innovation of creation utilizing cells. Consequent parts enable designers to be familiar with biochemical pathways, while life researcher find out about stoichiometric and motor standards of responses and cell development. This prompts the inclusion of reactors, oxygen move and scale up. Following three parts on biomanufacturing of present and future significance, for example cell culture, foundational microorganisms and engineered science, the theme changes to item sanitization, first with an applied inclusion of tasks utilized in bioseparation, and afterward a progressively definite investigation to give a theoretical comprehension of chromatography, the cutting edge workhorse of bioseparation.
Drawing on standards from designing and life sciences, this book is for experts in biotechnology and bioengineering. The writer has utilized the book for a course for cutting edge understudies in both building and life sciences. To this end, issues are given toward the part of the bargain.
If you notice any problems with the website, or wrong links to books please feel free to drop us a
message
and let us know